Cars, if driving fun and art of design, are tools that transport people or objects from point A to B. The reason why the car grow into this look now is to optimize the placement of the power structure and the vehicle dynamics into account.
However, containers with wheels are undoubtedly the most efficient
form of product design if only the transport and handling attributes of vehicles are emphasized.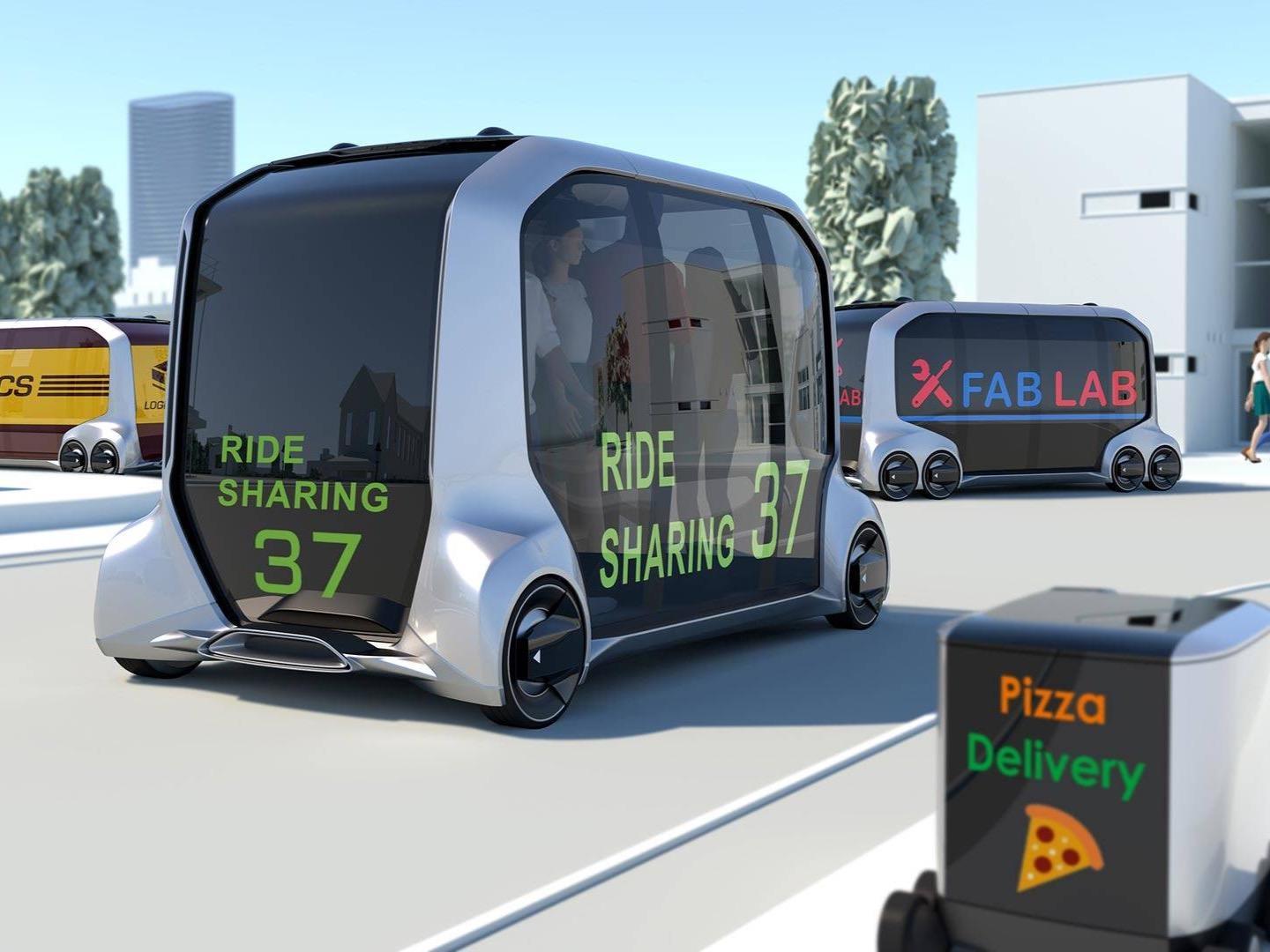 At the CES technology festival, Toyota released a concept product called the e-Palette and
announced plans to work with companies including Amazon, Chinese taxi service companies Drip Drift, Pizza Hut, Mazda and Uber and other companies to create this car and its hardware and software support services, and research and development of connected mobile products.
The car will be officially unveiled at the Tokyo Olympics in 2020.
source from: huxiu
share by : Yuyi